Bachelorarbeit – Sinnes-Papier(e) ​​​​​​​see. feel. smell. & listen
Wie wird Papier im digitalen Zeitalter wieder bewusster wahrgenommen?
Diese Frage stellte ich mir bei meiner Bachelorarbeit »Sinnes-Papier(e) see. feel. smell. & listen.«
How can you start appreciating paper in the digital age? I asked myself this question working on my bachelorthesis »Sinnes-Papier(e) see. fell. smell. & listen.«
Ein fünfteiliges Buchprojekt das uns in der heutigen digitalen Zeit den Werkstoff Papier, durch den bewussten Einsatz unserer Sinne »sehen«, »fühlen«, »riechen« und »hören« wieder näher bringen soll.
Dazu wurden fünf thematisch unterschiedliche Bücher entwickelt, die sich sowohl mit einem Papierthema, als auch mit einem der vier Sinneswahrnehmungen beschäftigen. Diese Bücher interagieren schließlich miteinander und mit dem jeweiligem Benutzer.
Durch diese Interaktion lernt der Benutzer worauf es bei der Papierauswahl ankommen kann und welches Papier das richtige für ein Projekt ist.
This project made up by five books is giving us an understanding of the raw material paper by the very aware use of our senses "see", "feel", "smell" and "listen".
Therefore, four topically divergent books have been developed. Each book deals with one theoretical aspect connected to paper and one of the four senses listed. Those books interact with each other and even the reader. The reader learns about all the different aspects due to choosing paper through this interactions.
Einfacher gesagt:
»Papier durch unsere Sinne erleben«
To sum up:
»Experience paper through our senses«

Bachelorarbeit WS 2016/17:
Sarah Schott

Zeitungsartikel:
http://www.allgemeine-zeitung.de/lokales/mainz/nachrichten-mainz/alle-setzen-alles-in-bewegung_17620977.htm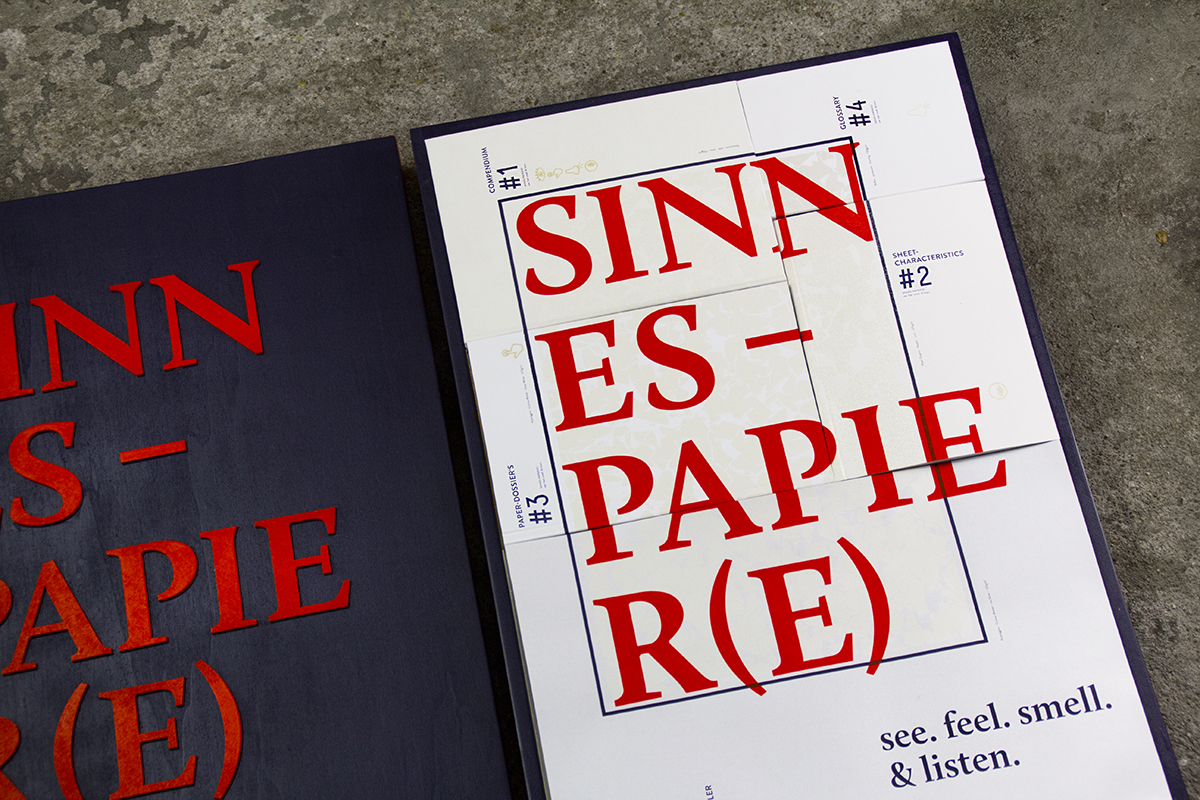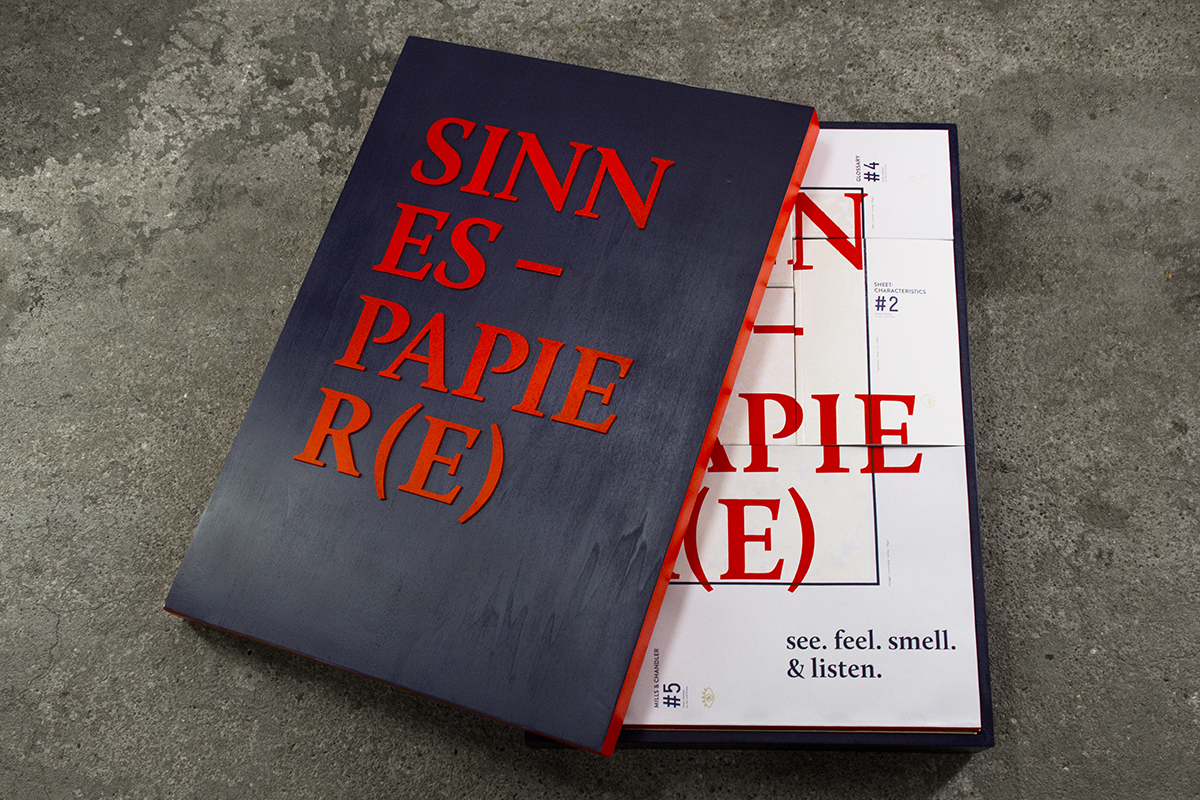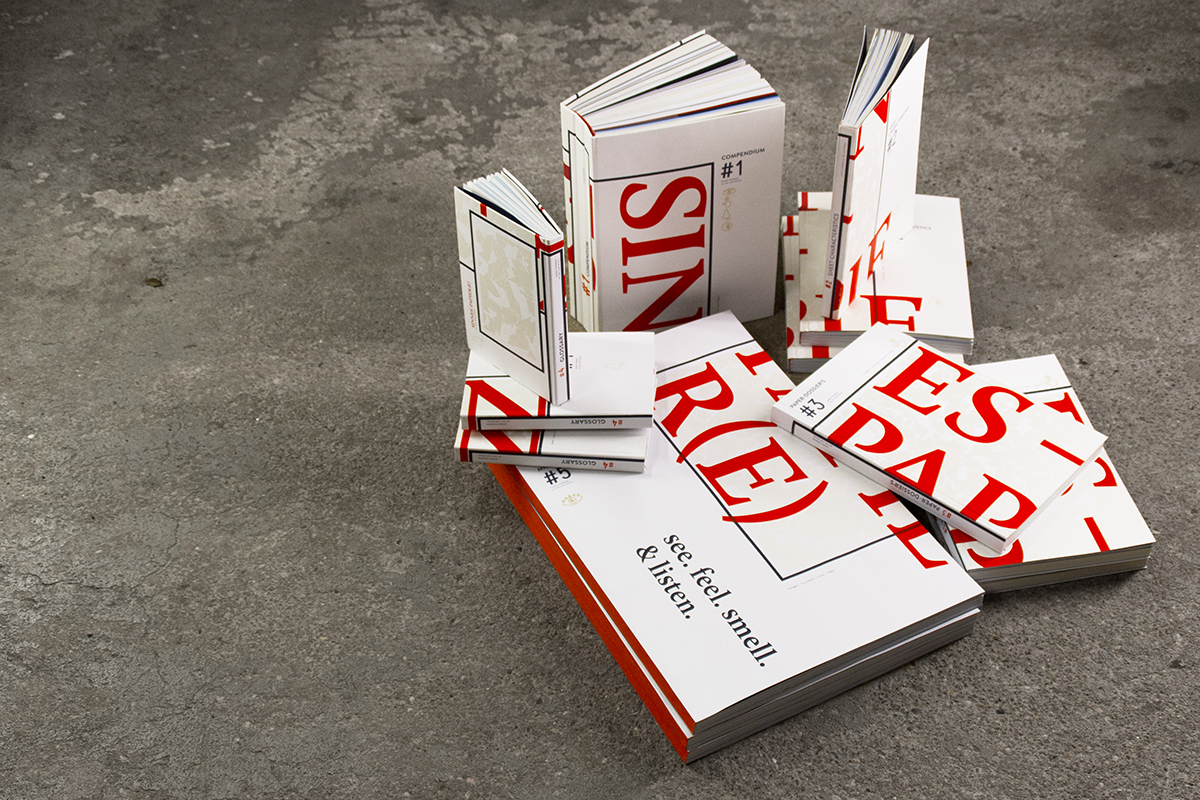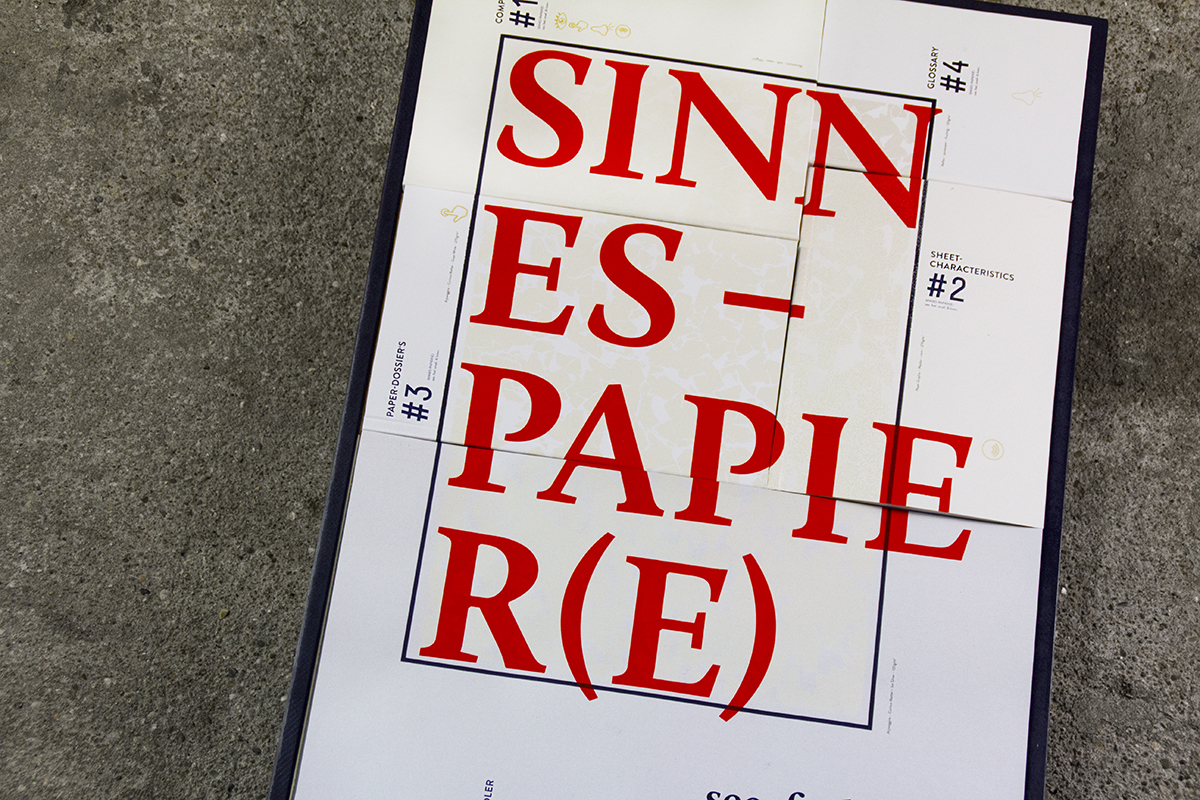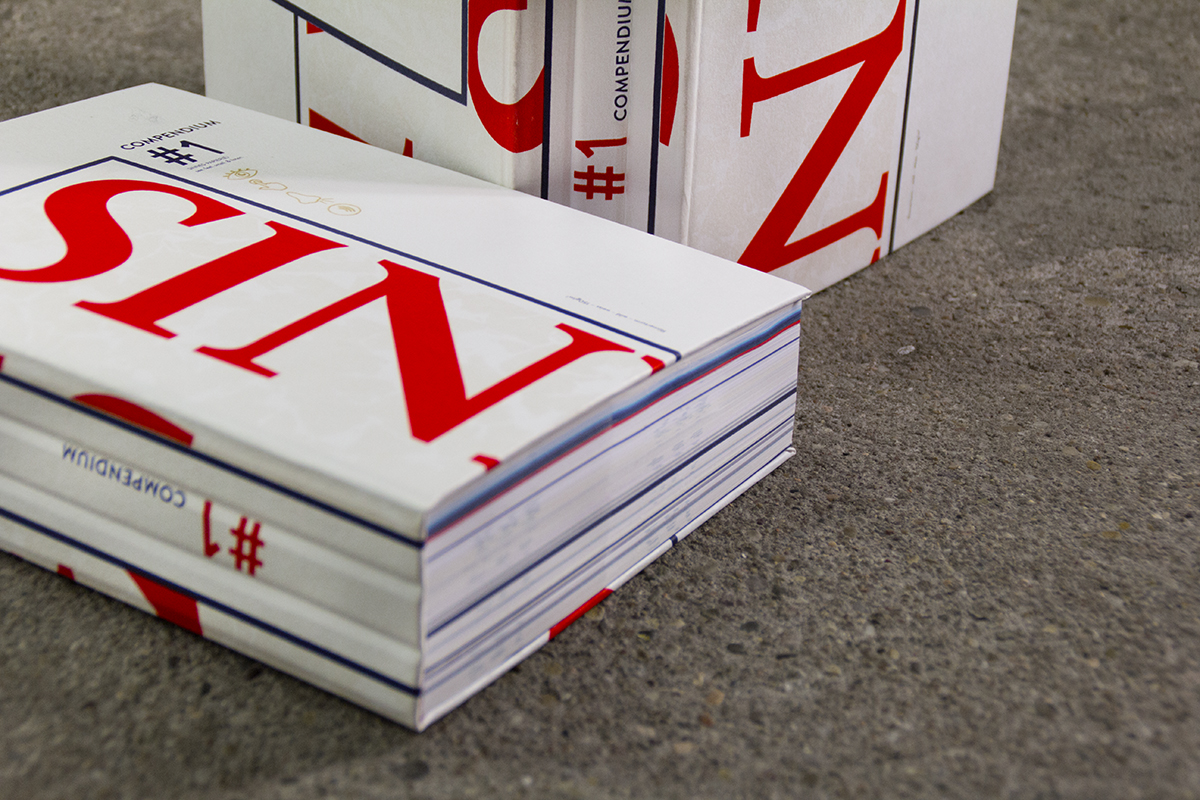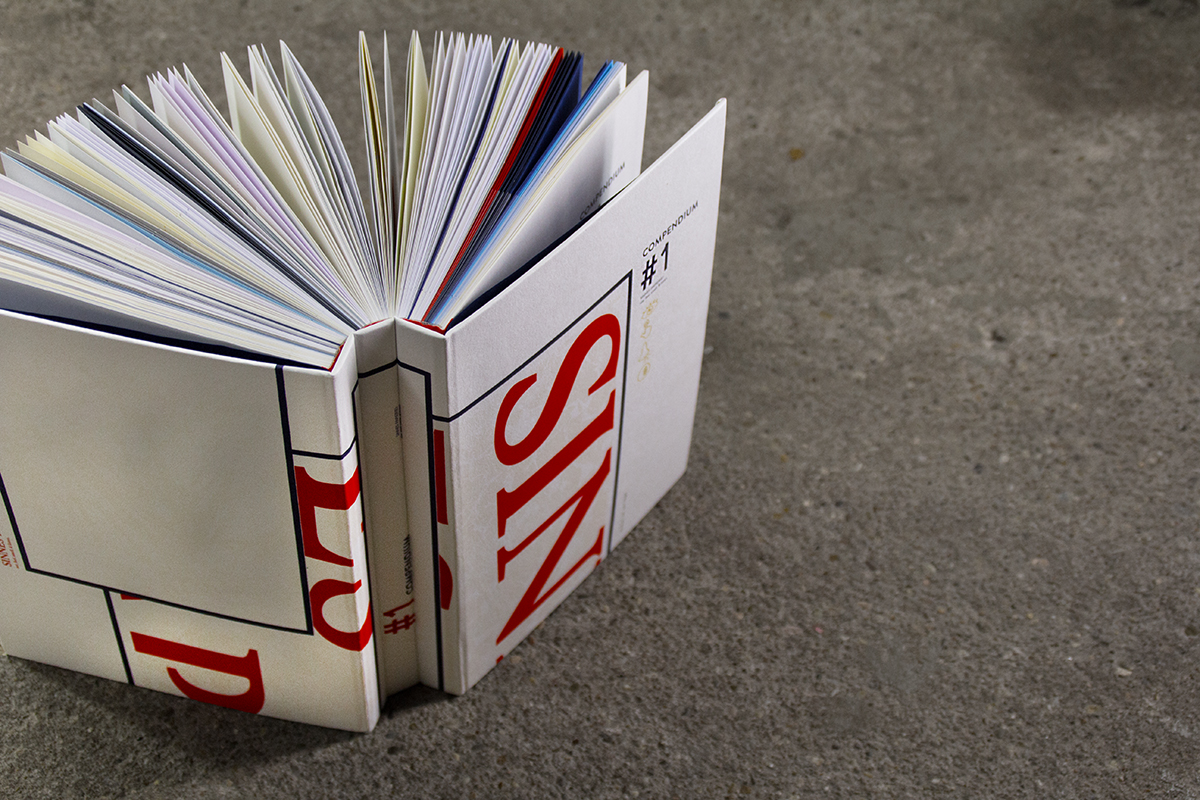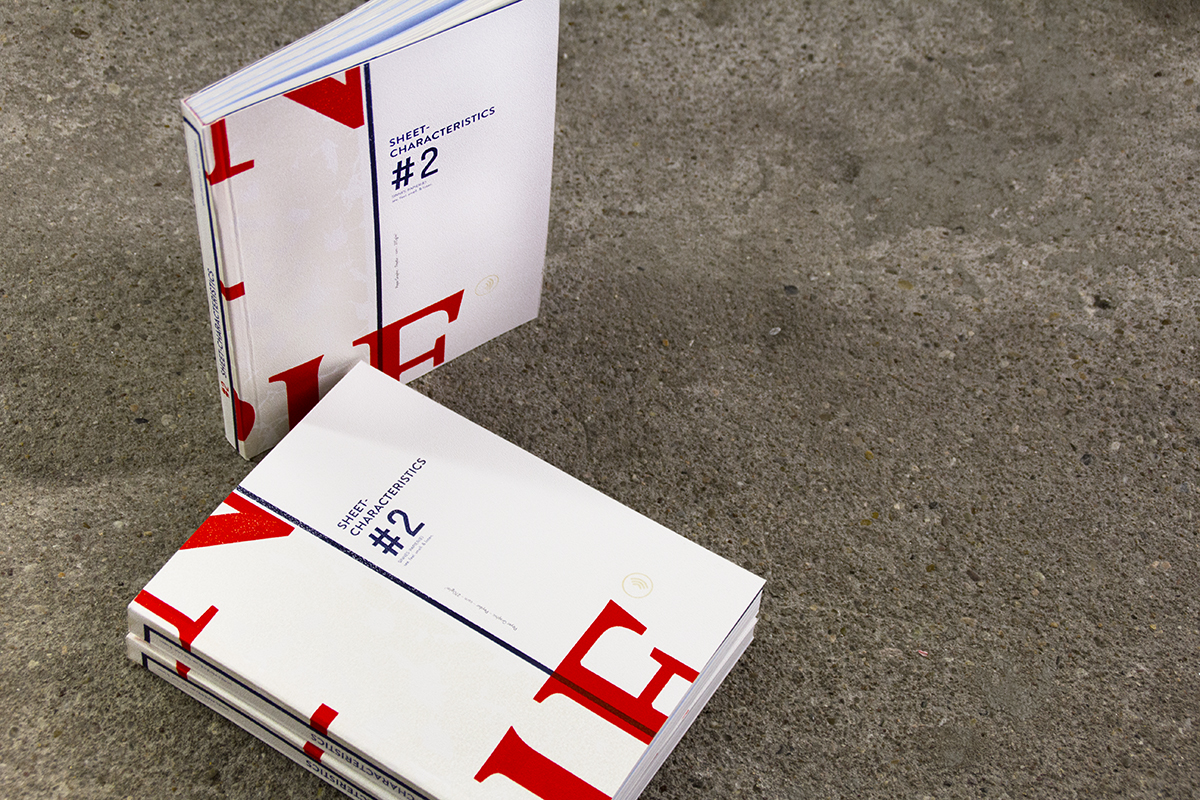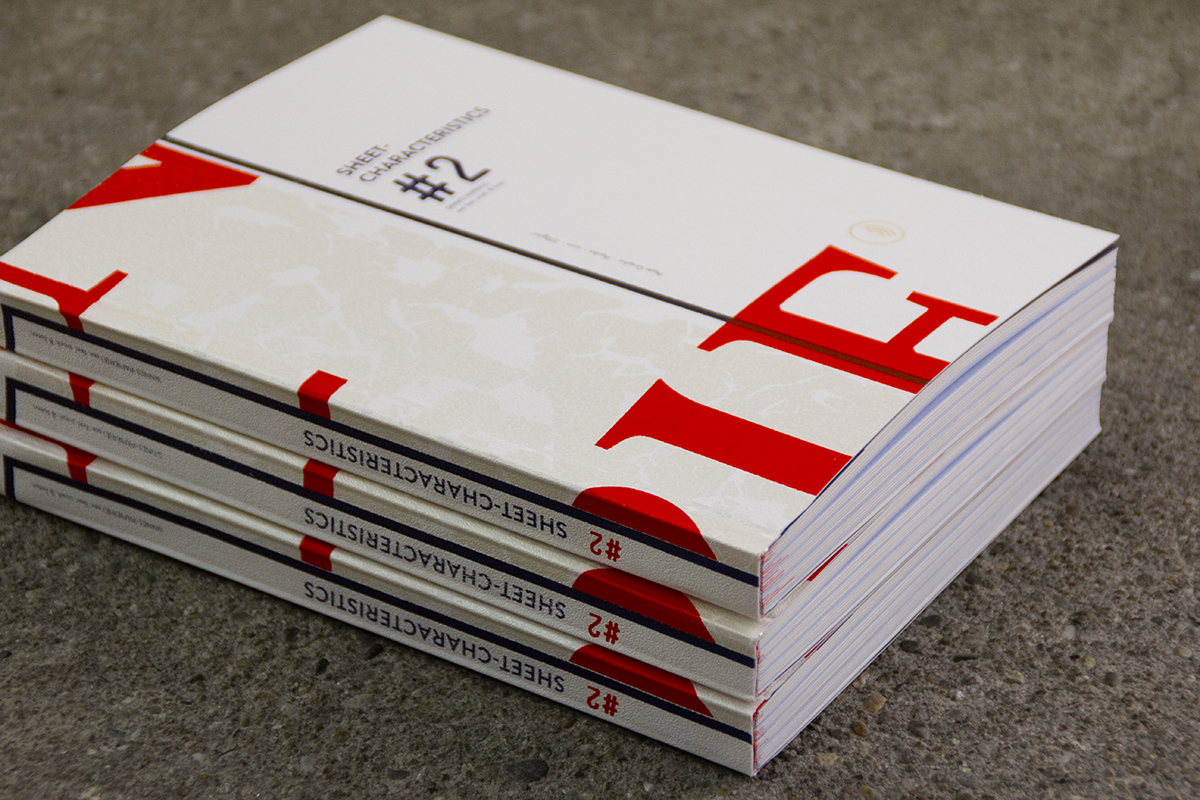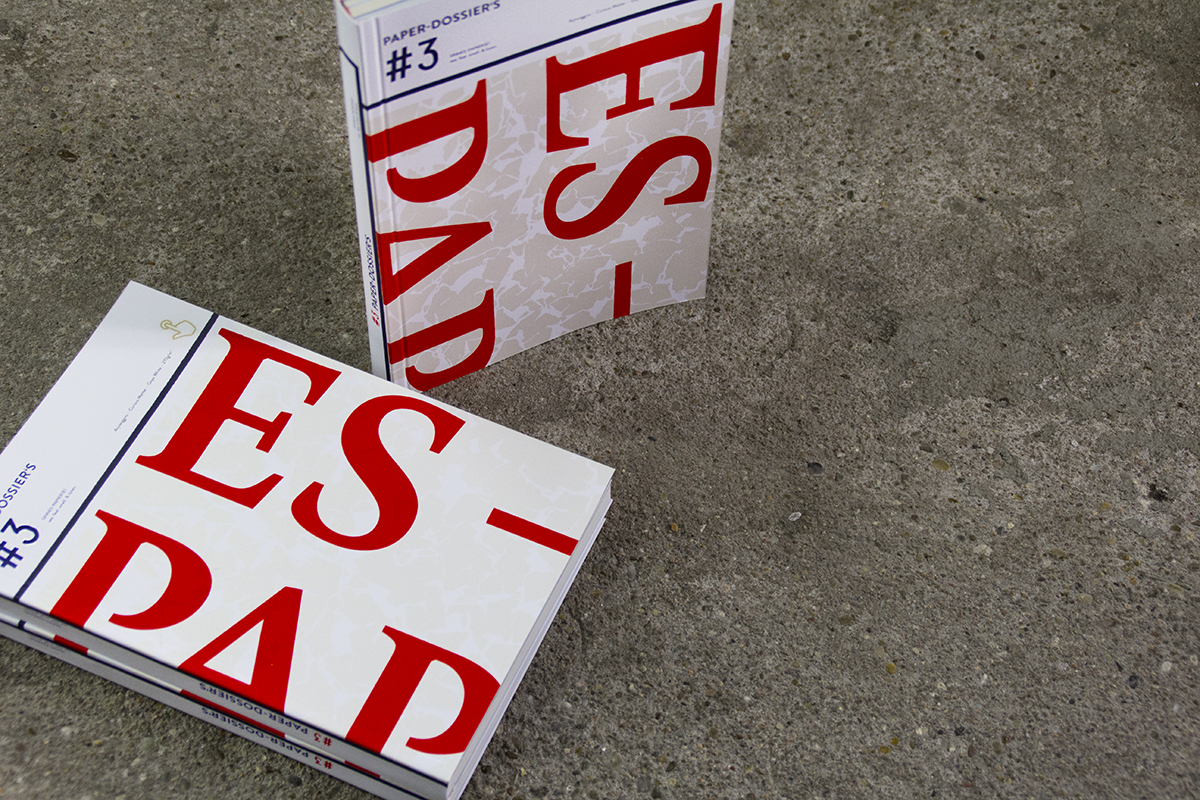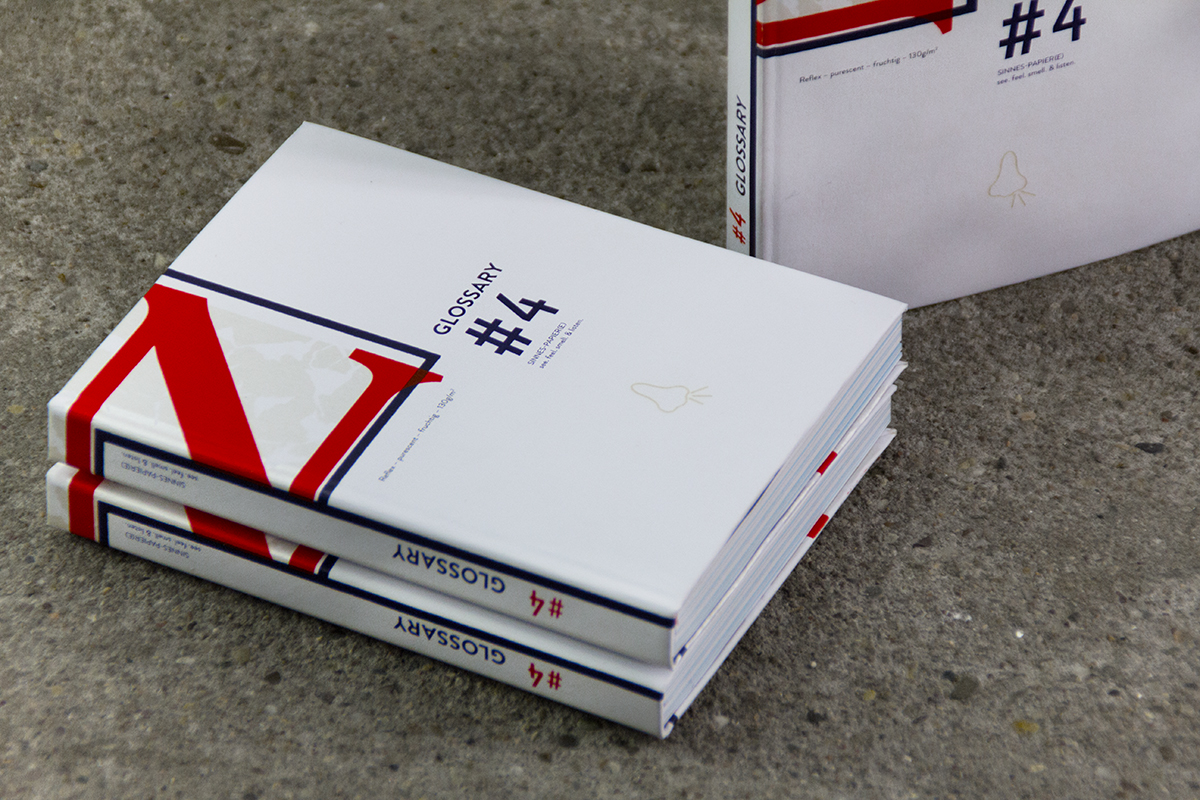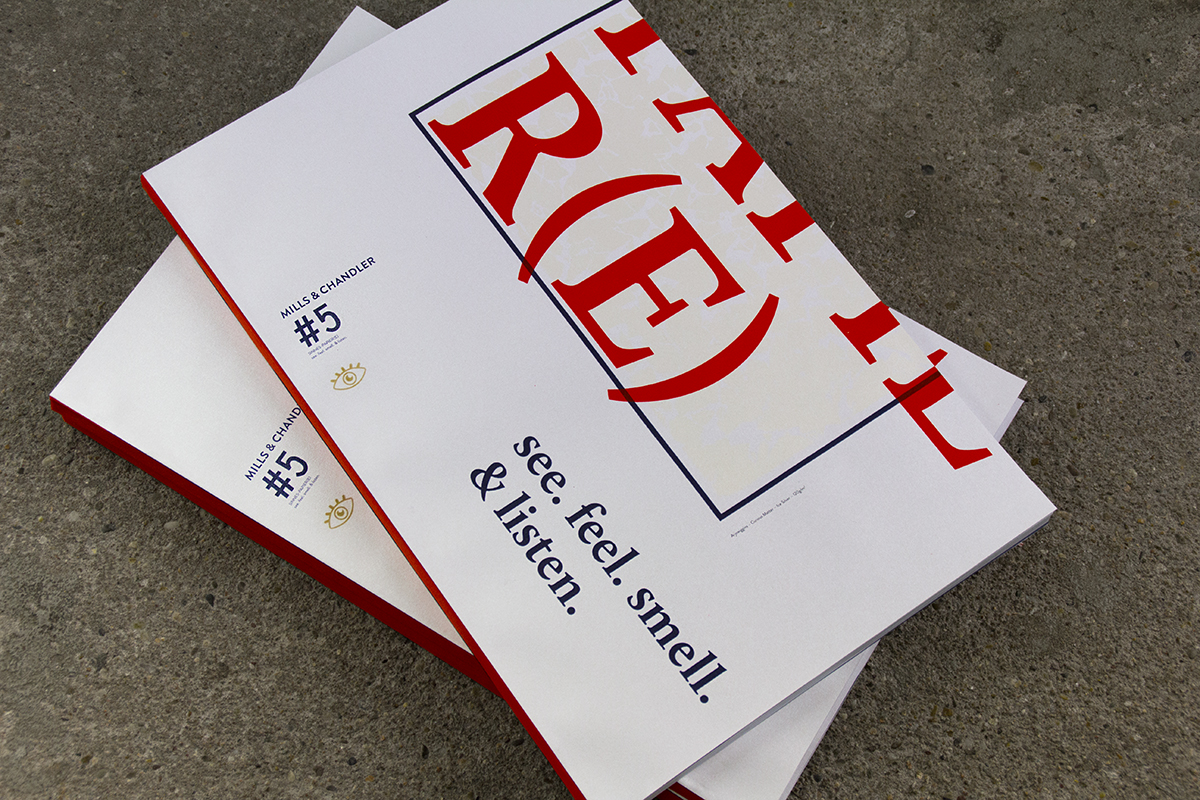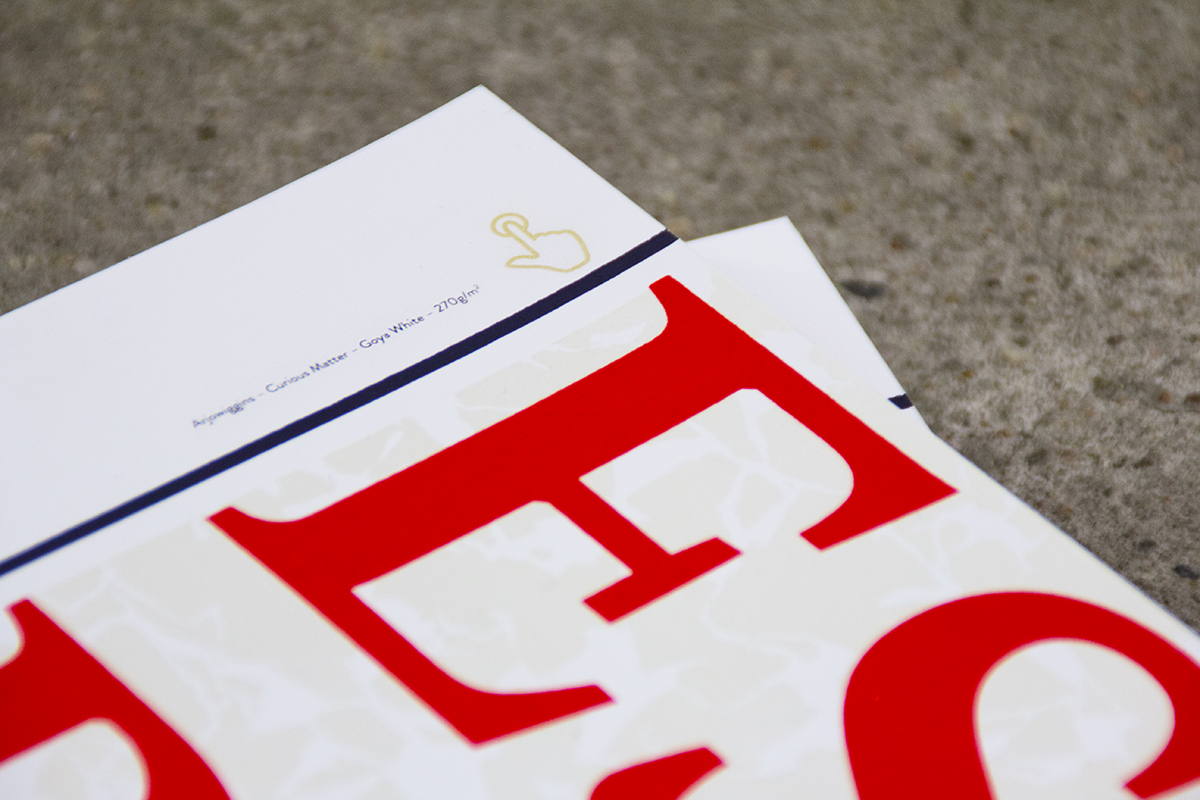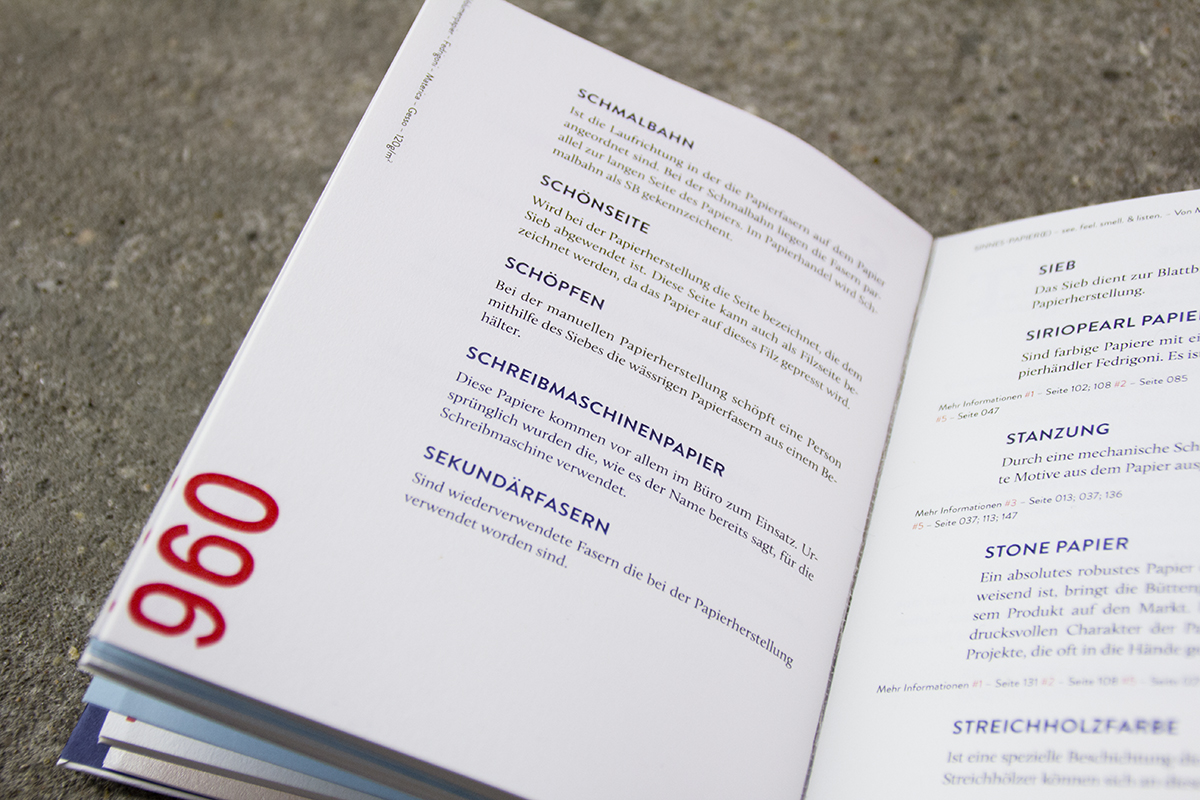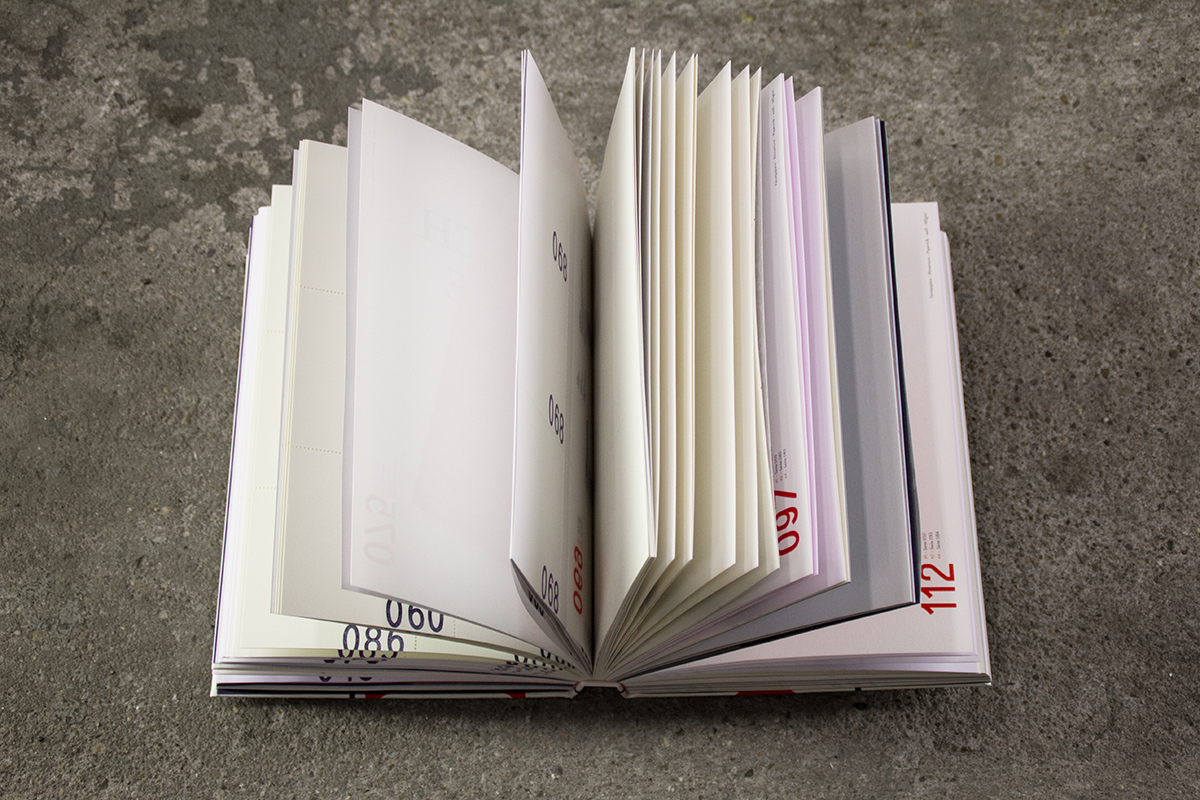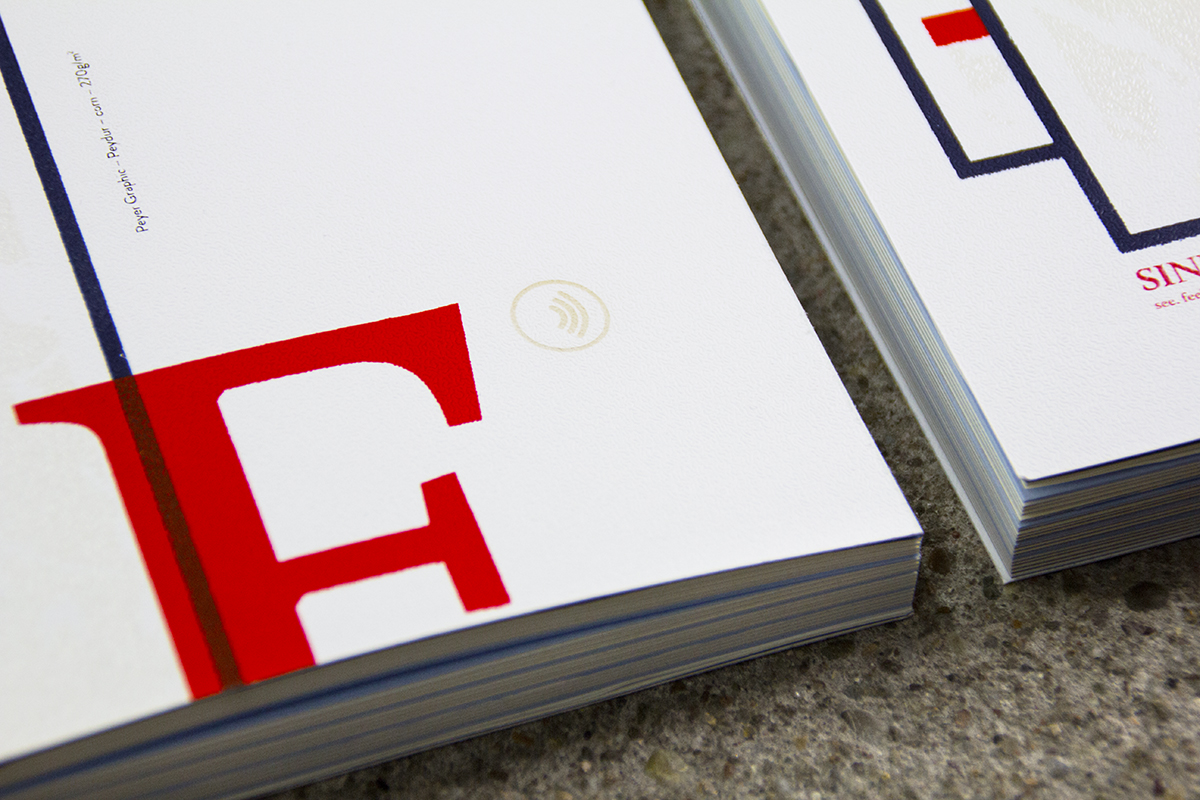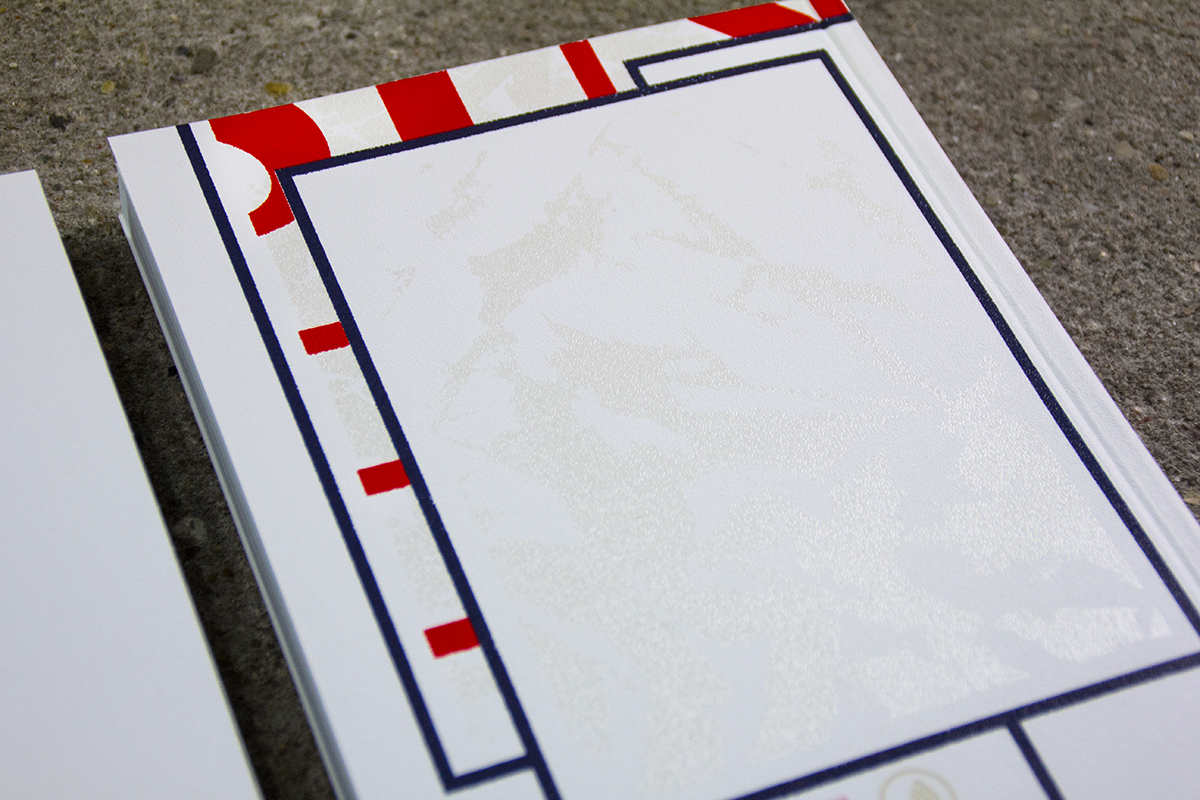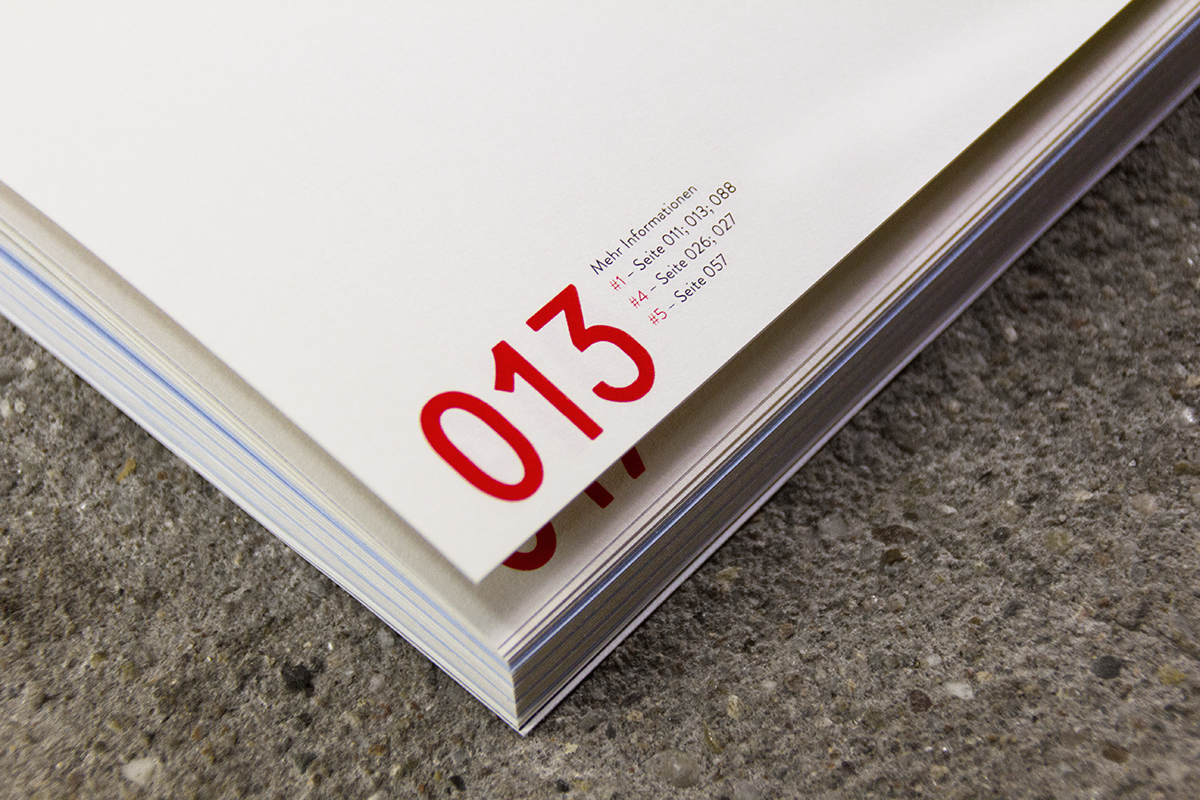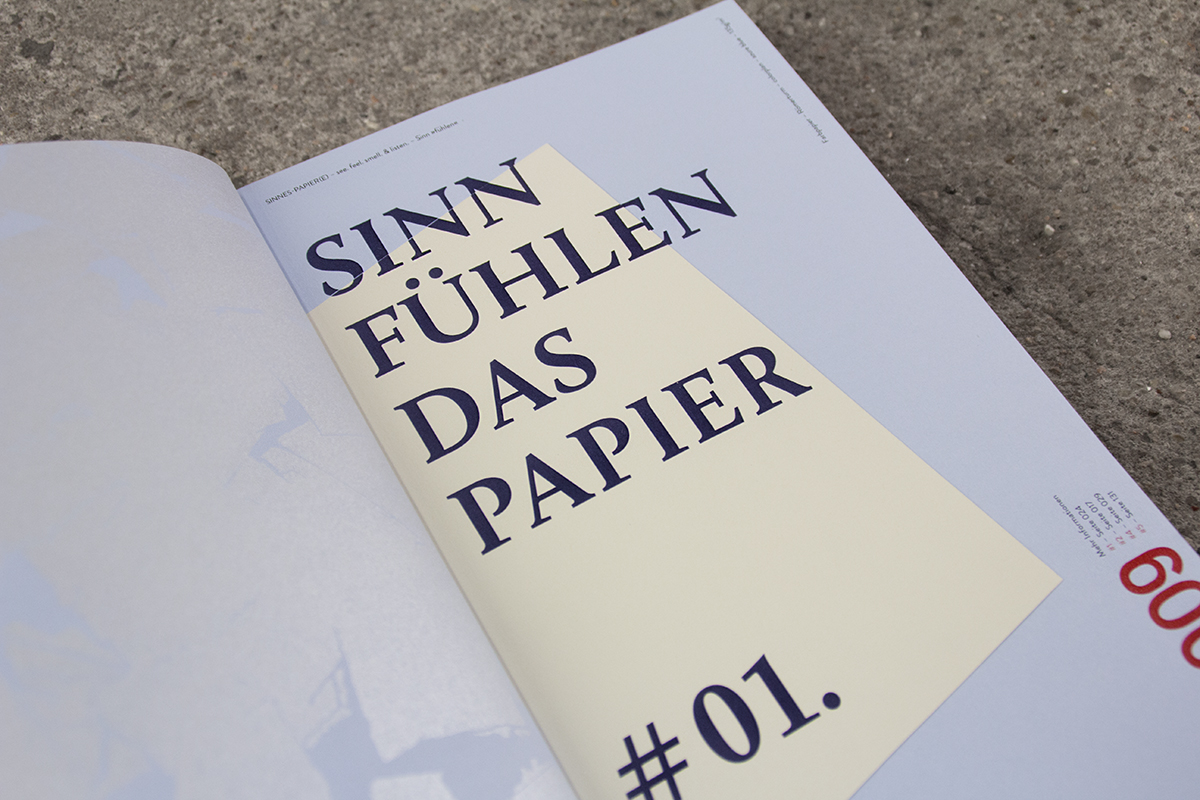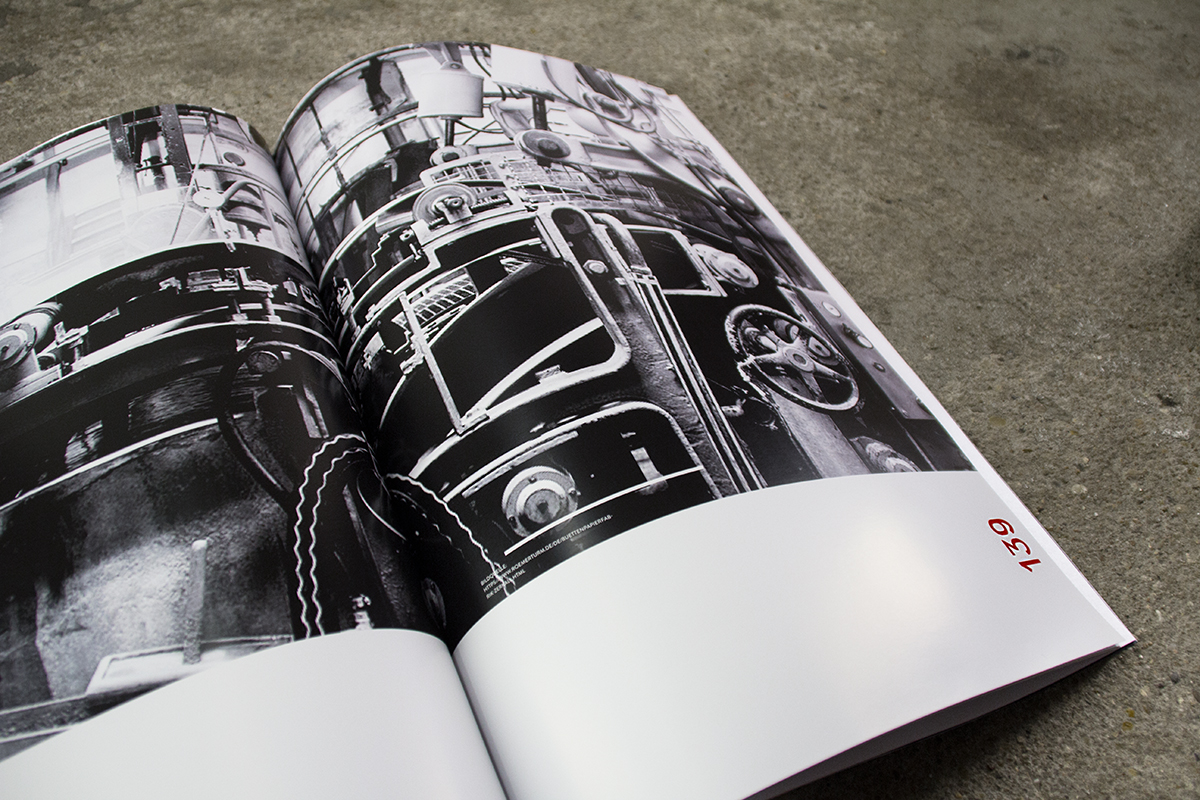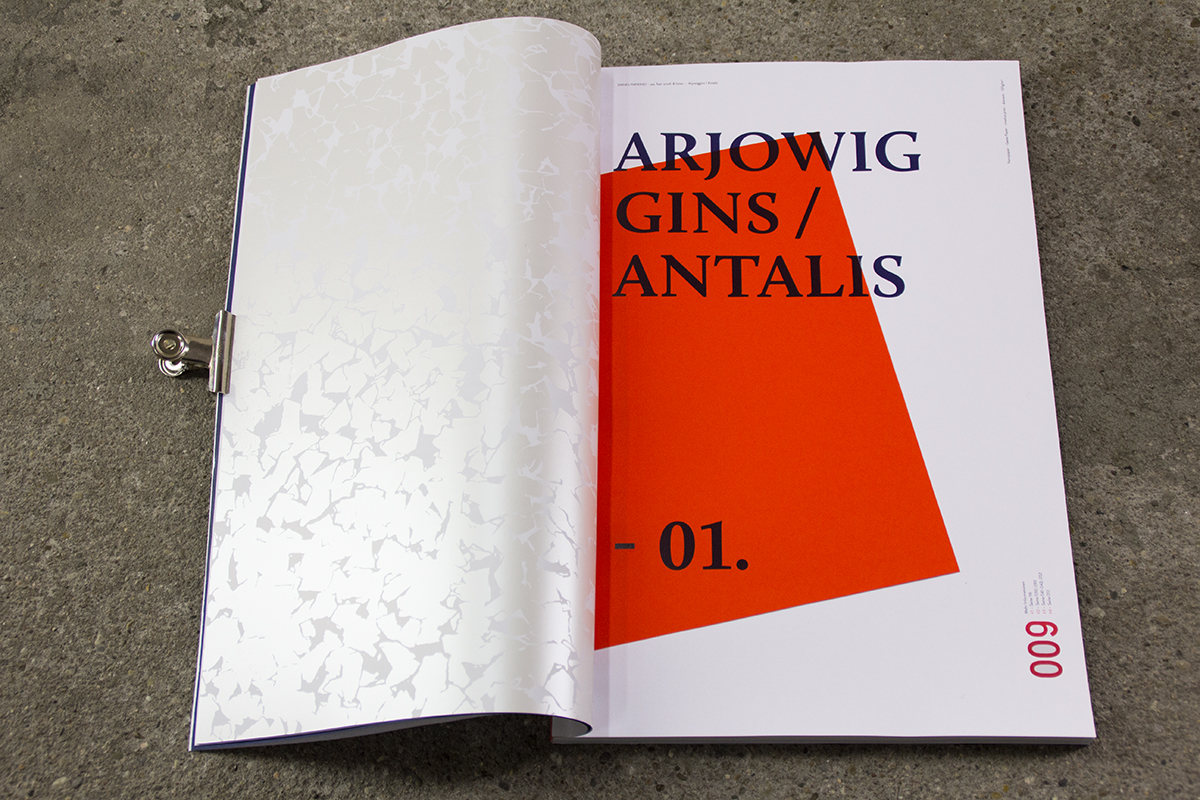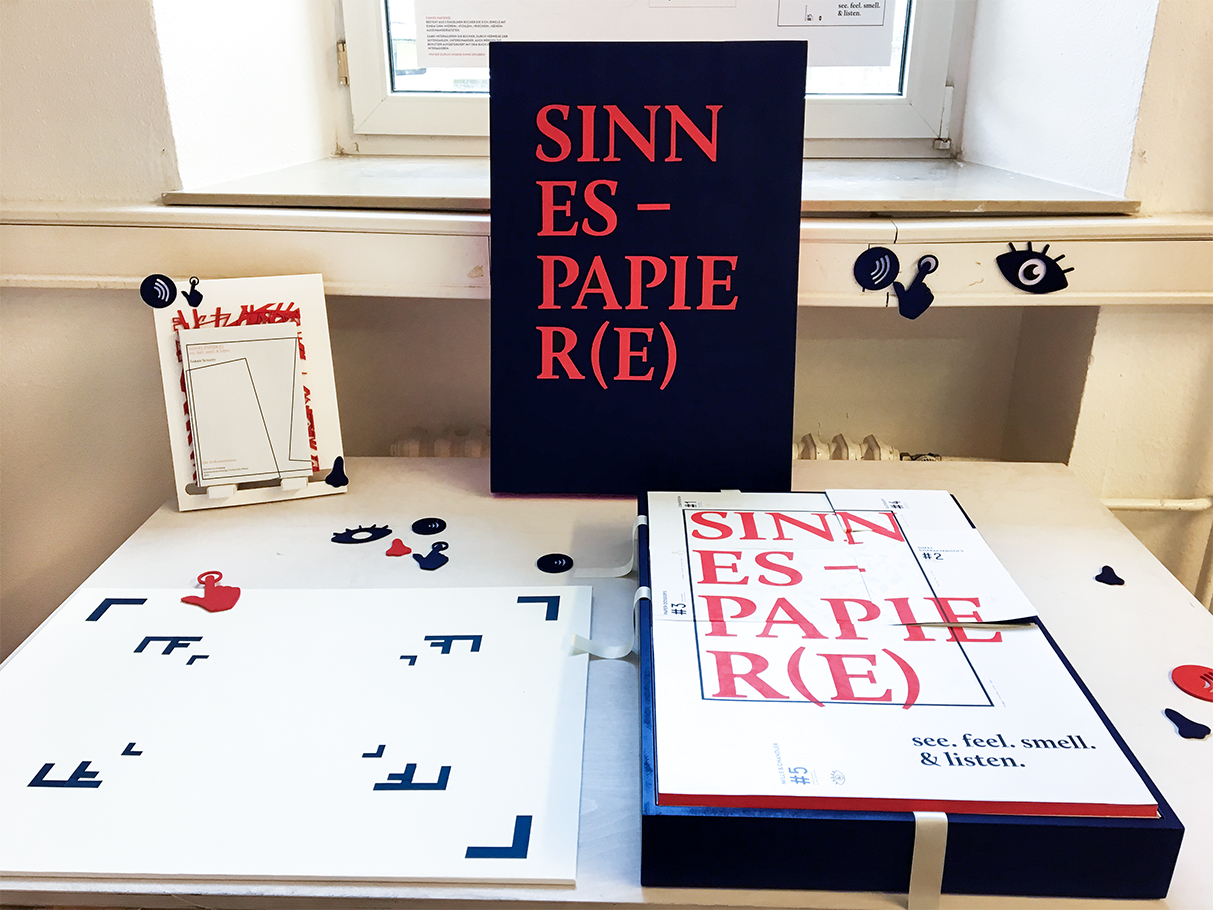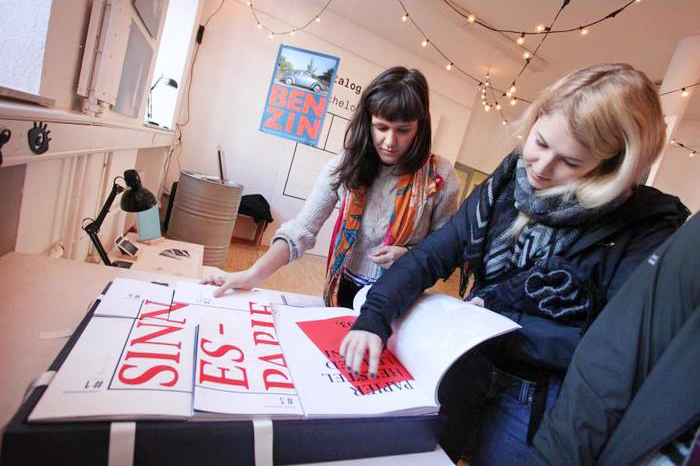 Foto: hbz/ Judith Wallerius
http://www.allgemeine-zeitung.de/lokales/mainz/nachrichten-mainz/alle-setzen-alles-in-bewegung_17620977.htm